Each foal has individual photo album, starting from birth, at our face book business page: Diaman H Stables. "Like" the page to be kept updated.
For your convenience, here is a link to all photo albums:
Here is the link to the 5 minute video of the first 9 foals, taken a couple of days after weaning:
The next video will be up shortly, as they are now ALL weaned.





XXXXXXXXXXXXXXXXXXXXXXXXXXXXXXXXXXXXXXXXXXXXXXXXXXXX


Bay tobiano filly by Pepsis Color Master and out of DH LeoSans Risk - daughter of Ris Key Business.

Nice, big, friendly filly.

Priced at $1500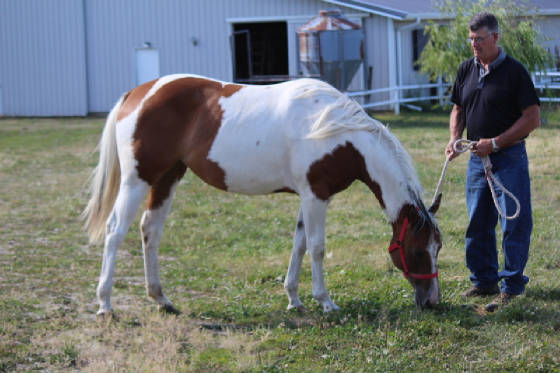 XXXXXXXXXXXXXXXXXXXXXXXXXXXXXXXXXXXXXXXXXXXXXXXXXXXXXXXXXX




2015 sorrel tobiano filly
Dam: QTsCitaHollywoodBarbi (gdtr of QT Poco Streke)
Sire: Rolexes Sparkling Pine (by A Tru Rolex)

$1350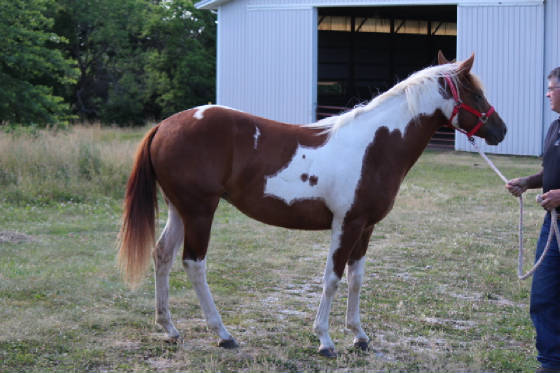 XXXXXXXXXXXXXXXXXXXXXXXXXXXXXXXXXXXXXXXXXXXXXXXXXXXXXXXXX



AAGreyStonMysticMocha
2015 grulla tobiano filly
Sire:JSS GreyStonesBonanza
Dam: Diaman H Straits Risk (by Ris Key Business o/o dtr Strait From Texas)

$4500

Testing done by previous owner. Double homozygous and 5 panel negative through parentage. I can retest, if the buyers wants me to...with a refundable deposit.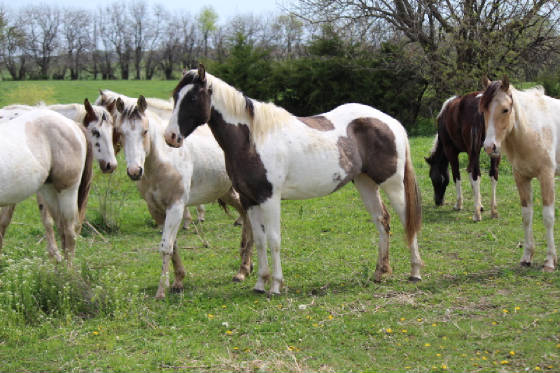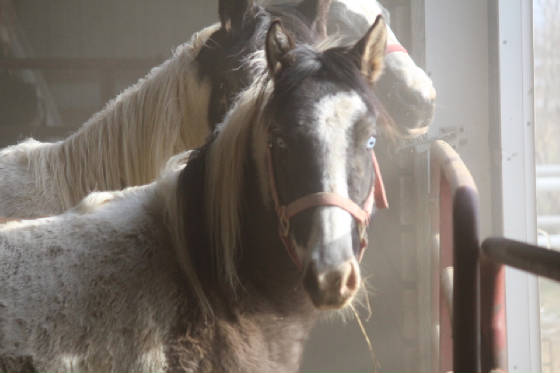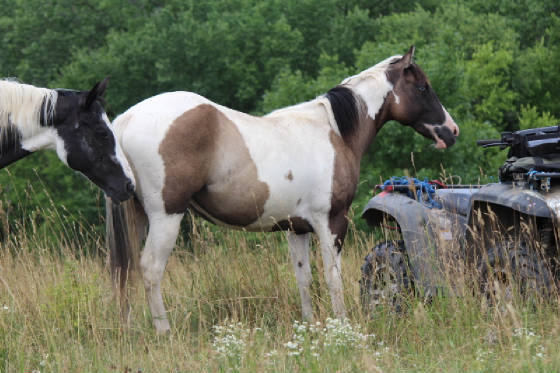 XXXXXXXXXXXXXXXXXXXXXXXXXXXXXXXXXXXXXXXXXXXXXXXXXXXXXXXXXXX


AADaddysLilRiskyGirl
2015 buckskin tobiano filly
Sire: DH Risky LilPep
Dam: Snowfire Angel
($2000)

Price subject to change once we get homozygous testing done....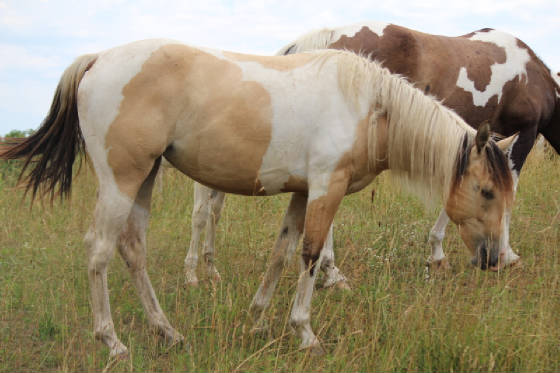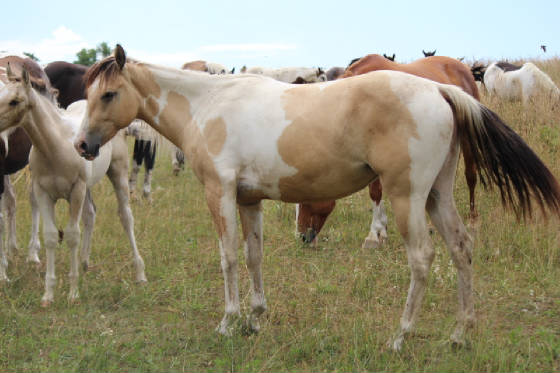 XXXXXXXXXXXXXXXXXXXXXXXXXXXXXXXXXXXXX
DIAMAN H CLASSY PEP
Bay - homozygous - tobiano filly
Dam: daughter of Lil Peppys Sugar Bar
Sire: son of Ris Key Business
$2750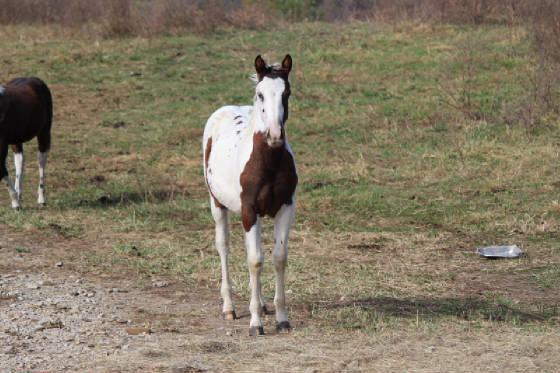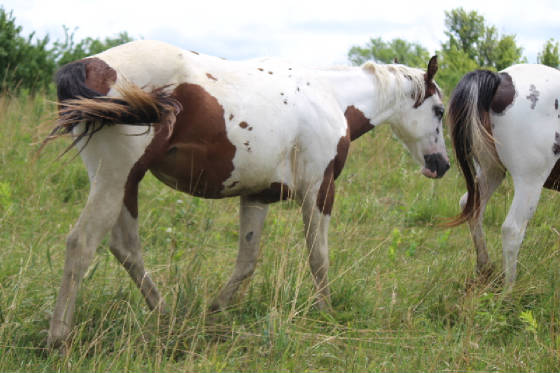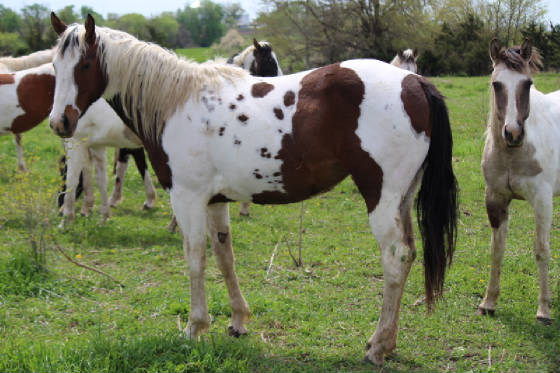 XXXXXXXXXXXXXXXXXXXXXXXXXXXXXXXXXXXX
DIAMAN H ZOLAS PEPSI
dunskin tobiano filly
Dam: daughter of Ris Key Business
Sire: Pepsis Color Master
homozygous tobiano
homozygous black
Dam and sire 5 panel negative
$3750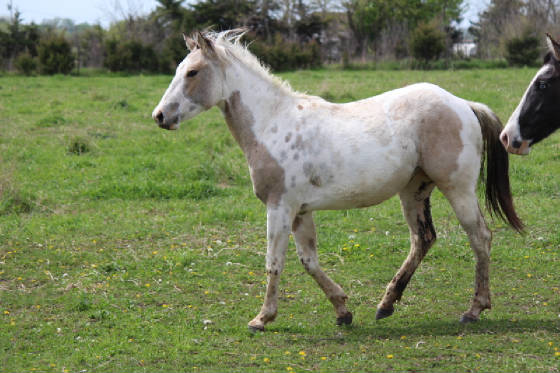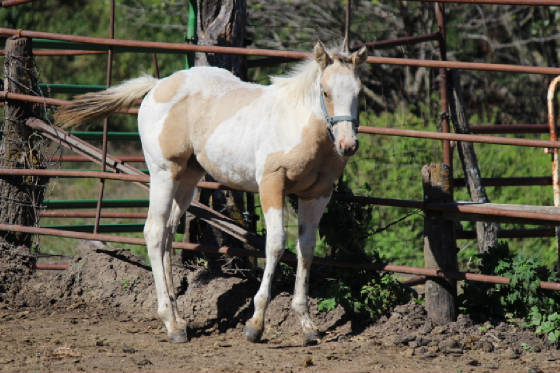 XXXXXXXXXXXXXXXXXXXXXXXXXXXXXXXXX
DIAMAN H BOONS RISK
2015 blue roan tobiano colt
Dam: daughter of Ris Key Business
Sire: son of Colored Me Blue o/o dtr of Strait from Texas
dam and sire are 5 panel negative
$3500

**SALE PENDING**
July, 2016